PROLONG YOUR SUMMER!
UP TO 56% DISCOUNT + ALL INCLUSIVE BOARD + TICKETS TO TERRA AND AQUA NATURA
Benidorm and its eternal summer await you during September and October, with its extensive beaches and days of endless sunshine.
Enjoy a holiday with your couple, family or friends in Magic Villa Benidorm, just a 3 minutes from Levante beach.

Book your stay (minimum 3 nights) between these periods with the promotional code PRIVADAFACE:

08/09/2019 - 26/09/2019
01/10/2019 - 17/10/2019
27/10/2019 - 31/10/2019

And in your booking will apply up to 56% discount and with these privileges:
- Junior room with pool view
- All inclusive board: meals in buffets, snacks, drinks and a welcome pack.
- Combined ticket for the same day to Terra Natura animal park and Aqua Natura water park

Make your reservation before 24/09/2019. There are limited places!



Remember to enter the PRIVADACE promotional code at the time of booking by following these steps:
1 - Select the dates you wish among the indicated periods
2 - In occupation select the number of adults and children
3 - In the section Promotional code? enter the code PRIVADAFACE
4 - Click on Check availability
5 - You will automatically see the junior room pool view, select Add
6 - The last step will be...to prepare the suitcase!




*Promotion subject to availability and modifications, only valid for bookings of 2 adults, 2 adults + 1 child or 2 adults + 2 children.
Minimum stay of 3 nights.
Maximum discount calculated on stay of 2 adults and 2 children from 08/09/2019 to 09/09/2019.
Paquetes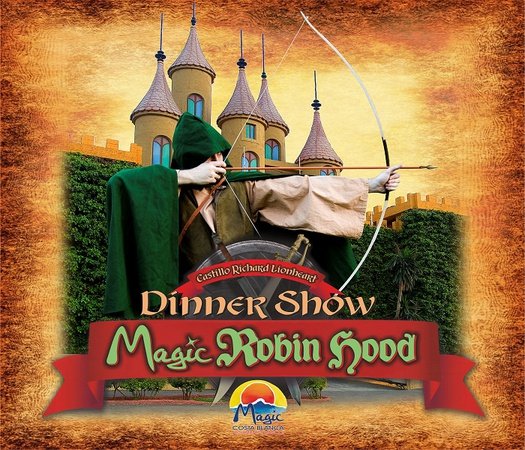 Dinner-Show 'Medieval Challenge' (Normal Entry)
Magic Villa Benidorm Hotel
An unique show! Now you become part of that story. It includes:
- Dinner and refreshments, medieval style. It does not include alcoholic beverages (surcharge)
- Show with jousts, tournaments, etc. Duration 1 hour 30 minutes (no interval)
- Alternators comments on the show in Castilian and English
- Menu: Snacks, Vegetable Soup, Roast Chicken, Pork Ribs, Roasted Potatoes, Bread, Ice Cream

FREE children from 0 to 2 years. 2 to 16, payment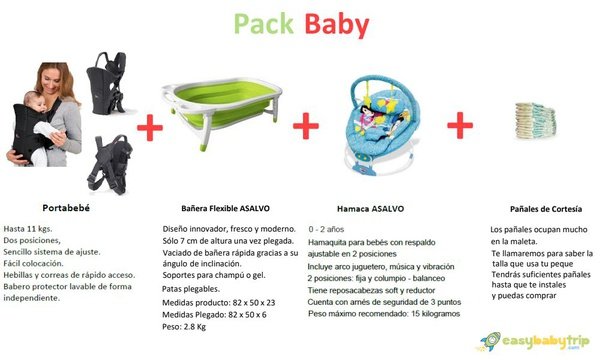 Everything you need for your baby!
Magic Villa Benidorm Hotel
We prepare everything for your baby to have the best vacation.

We offer you all the comforts so that you and your baby enjoy a pleasant holiday in Magic Costa Blanca. Reserve any of our packs with baby items and we will have it ready upon your arrival. Traveling with children is very easy!

Your pack will be waiting for you at the reception!

The price corresponds for your entire stay.
Service available 01/07 to 15/09