Abrimos las puertas del Magic Villa Benidorm Hotel en
Official website of Magic Villa Benidorm Hotel
Hotel in Benidorm
Welcome to the official website of the Magic Villa Benidorm Hotel, the most complete hotel close to Levante beach specially designed for your holidays with your family, friends or couple. Luxuriate in its solarium terrace, its swimming pools and its outdoor Jacuzzi, its gardens, its deluxe restaurants... Everything you are looking for close at hand from the liveliest area of Benidorm.

Book your holidays with guaranteed entertainment at the Magic Villa Benidorm Hotel at a unique price and with rooms in Levante beach, Benidorm, to your liking. Make a reservation without intermediaries and with the maximum guaranties here, on the official website of the Magic Villa Benidorm Hotel.
SPECIAL SERVICES
ENJOY A PERFECT AND DREAMY STAY IN BENIDORM
trad_highlights_description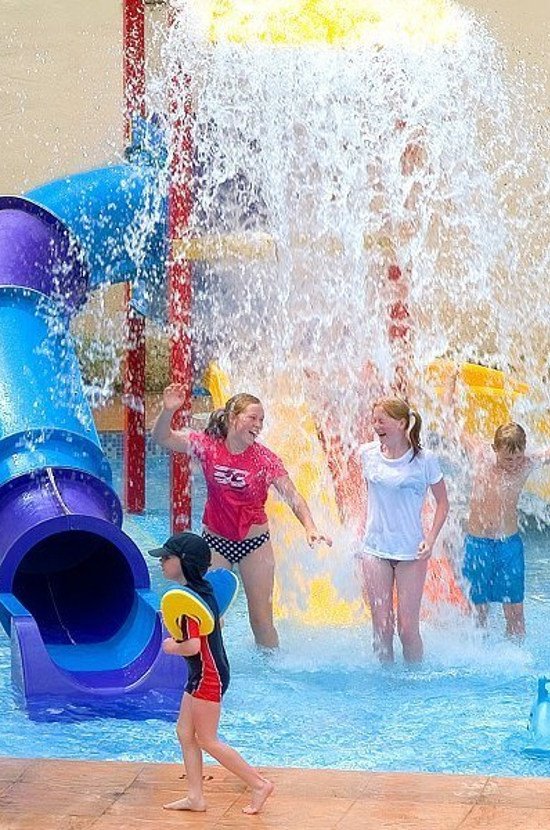 DISCOVER OUR MAGICAL OFFERS
SPECIAL OFFERS FOR YOU AND YOUR FAMILY TO ENJOY THE BEST OF BENIDORM
Promotion 2 Kids Free!!

Limited promotion until 20/08!

Enjoy the Benidorm sun with your family, Book your stay in All Inclusive Promotional with this special promotion that we have prepared for this summer for a limited time (Until 25/08/2019) and the 2nd child does not pay ...

From:

€160 taxes included.

Last minute August/September

From 72,80€ in All Inclusive Promotional

Take advantage of this promotion for a limited time to enjoy the Hotel Magic Villa Benidorm, next to Levante Beach, specially designed for holidays with family, with friends or with a partner, everything you are looking for, just a step ...

From:

€72 taxes included.

Full Board + 1st. child for FREE!

Full Board + 1st. child for FREE!

Promotion Full Board + 1 Child FREE Enjoy the beach and the sun of Benidorm taking advantage of this last-minute promotion that we have launched for you to spend a magical August month with us. Offer available in the following periods ...

From:

€131 taxes included.

Improve your room this summer

valid until 25/08/19

Take advantage of this limited promotion until 25/08/2019 for people who want to enjoy the advantages of being in the center of the city, and very close to the beach. Take advantage of our last minute promotion and ...

From:

€160 taxes included.

5% EXTRA DISCOUNT

5% EXTRA DISCOUNT

Enjoy a magical stay at the Magic Villa de Benidorm with a 5% Extra Discount.
From 25/08/2019 to 04/09/2019.

All-inclusive NON-REFUNDABLE FEE.

From:

€117 taxes included.

Holidays with your pet

We give you the stay for your pet with your stay minimum 7 nights (less nights, you must pay € 12 per day)

Your pet (dog or cat) will enjoy a free specialized residence service (does not include food)

The animal ...

From:

€52 taxes included.

Do you know our FREE Shuttle?

We will take you to your chosen resort

We always try to give the best servicies and facilities during your stay. That's why we offer you the shuttle service. Moreover, for stays of 5 nights or more, this service is for FREE (only available from the booking ...
superb location
The Magic Villa Benidorm Hotel is located on Gerona Street, in the centre of Benidorm, only 150 metres away from Levante beach and close to the famous Mediterraneo Avenue.
Calle Gerona, 44 - 03500 Benidorm (Alicante)
EXPLORE
Some good reasons to book with us
BEST PRICE ONLINE GUARANTEED
Free transfer from Alicante airport or Alicante train station (for more than 5 nights)
You'll find the last rooms here
Exclusive rooms only on our official website
Join the Magic Amigos club and get a 4% discount