Magic Villa Benidorm Hotel's Boards
Boards Hotel in Benidorm
Magic Natura Resort, the 1st World Experience of the Ultra All Inclusive accommodation created to live nature among animals, feel the adrenaline of a last generation water park, enjoy excursions, visits, special attention and the most delicious gastronomy.

Dare to live the adventure of a different holiday with the innovative plan of Magic Natura Resort that combines all the necessary ingredients to make your stay an unforgettable experience.

If you make your reservation at Ultra All Inclusive, the UTI Terminal will be your best ally to enjoy all the advantages of this plan. You will find it at reception and through it you will be able to check availability and book your excursions, theme restaurants and visits. All in the same space and with a single click.

Feel, taste and discover nature in its purest form with your family with the Ultra All Inclusive program.

*Due to the situation produced by the COVID-19 and for safety reasons, the catering service can be of the buffet type or be served at the table, depending on the season.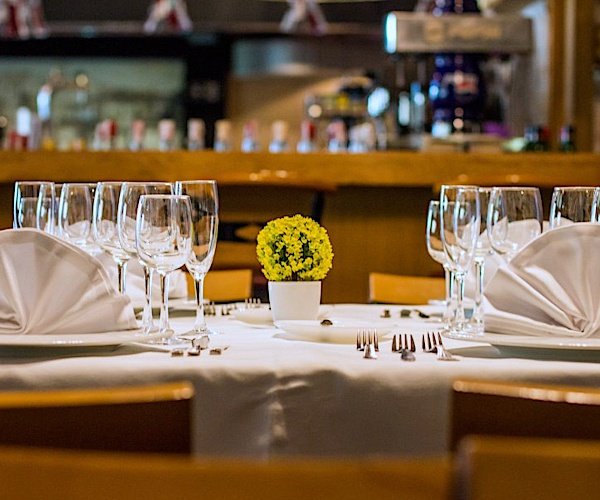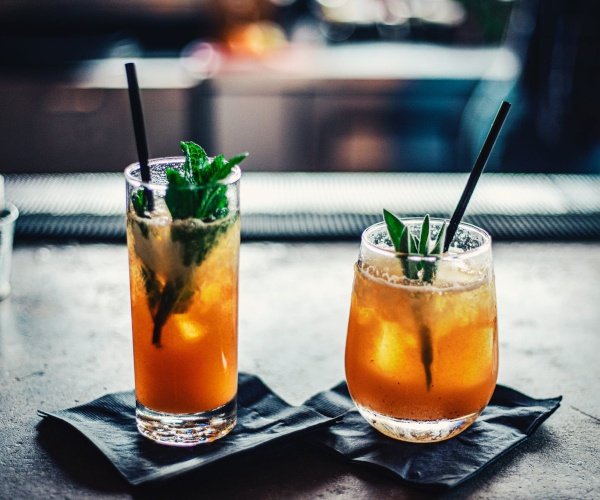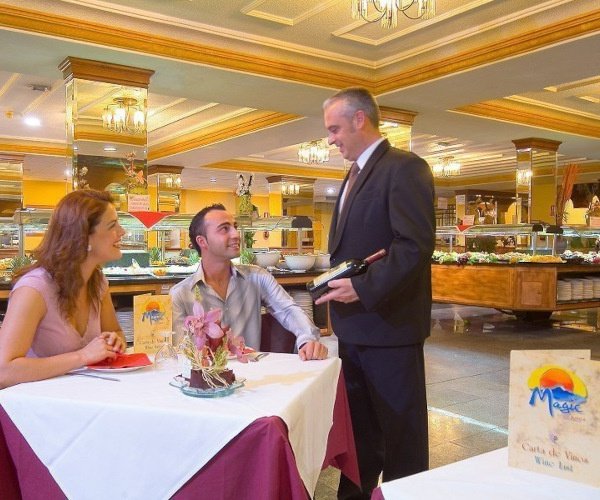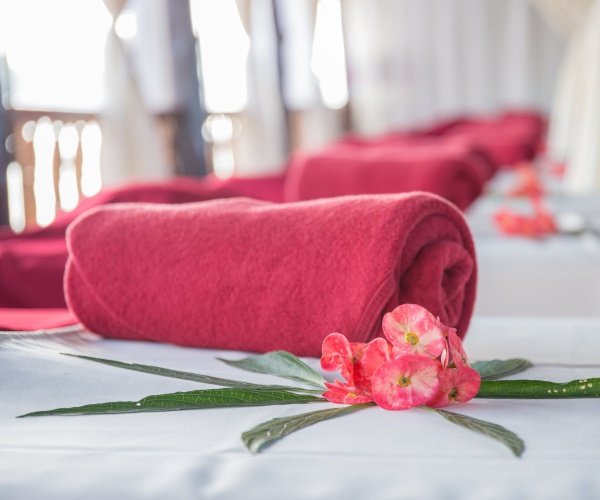 THE BEST PARTIES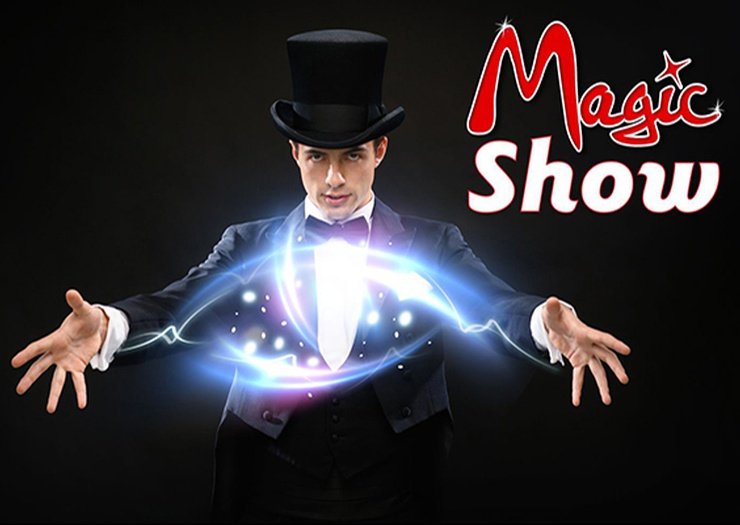 Magic Show
Special magic show full of fantasy for all audiences.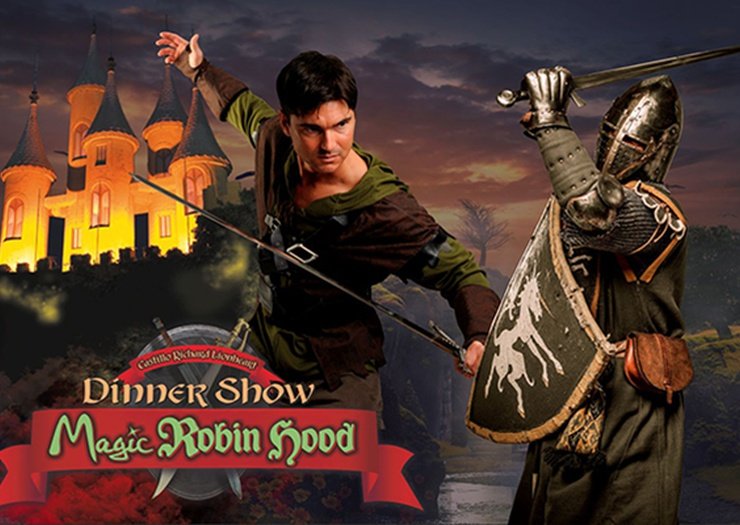 Medieval Challenge - Magic Robin Hood
Spectacular dinner-show with food in the purest medieval style. Laughter, friendship, betrayal, honour, magic in a show with purebred horses, squires and much more.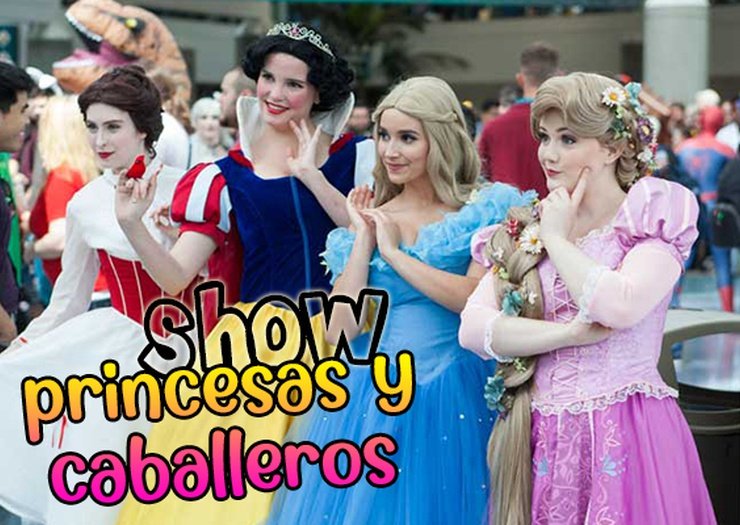 Show Princesses and Knights
The children of each hotel are from different teams, they dress up and all meet at the Magic Robin Hood Resort (Alfaz del Pi), where the adventure begins.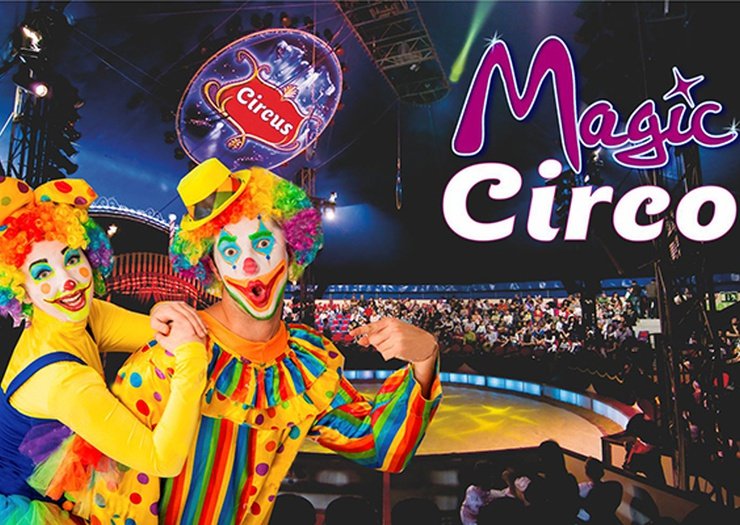 Benidorm Circus
Circus with spectacular conditioned tent where the illusion, laughter and fun are guaranteed for all the unique EXPERIENCES.